Our Services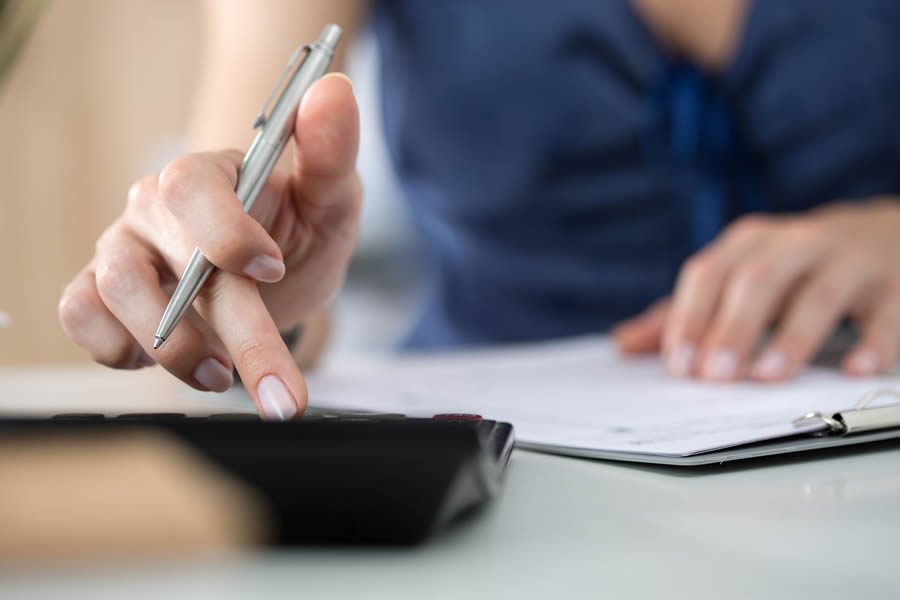 The services available cover all aspects of tax practice; individuals, corporations, partnerships, trusts, estates, and non-profit organizations. Ms. Brown is an Asheville CPA experienced in handling any tax controversies with the taxing authorities as well.
Betty Ann Brown is also an expert in Quickbooks accounting and familiar with other bookkeeping systems. Personal service and client satisfaction are our highest focus and goals.
Tax Controversy
It's quite common to have disputes relating to tax with federal agencies. Redressing the dispute involves proper presentation, appropriate action, and consistent communication. Asheville CPA Betty Ann Brown is an expert in these areas of Tax Controversy:
Tax hearings and appeals

IRS audits and appeals

Analysis of audit report of State tax

Appeals regarding dispute

Compromise of disputes

Civil examinations of evasions including investigations relating to tax

Tax lien periods including levies

Trust Fund Recovery Penalty (TFRP)
Bookkeeping
Betty Ann is an Asheville CPA who specializes in small business bookkeeping and consulting services. She can help you with your QuickBooks© on Mac, PC or online. Her process lowers your costs and, in turn, saves you money. Get your bookkeeping done by a CPA Asheville who has the years of bookkeeping experience.
The Following Bookkeeping Services are provided:
QuickBooks Consultation and Training

Initial set-up of financial tracking systems

Data Entry and Reconciliations

Customized Reporting

Budget Preparation

We work with your Financial Advisors to ensure smooth processes on all financial matters

Free Initial Consultation for assessing the needs of your business

Business Services
As a business owner, you must know all tax pitfalls, that's why our business planning department is working for you.
Tax Representation
We are experienced in dealing with your notices from the Internal Revenue Service or from a State Revenue Department.
Tax Advisory Services
We are ready to provide you with up-to-date tax information online, by phone, or during personal meeting.
Year-End Tax Planning
Using proper tax planning, our professionals will teach you how to pay less tax and receive optimal returns.