Elizabeth Brown – Certified Public Accountant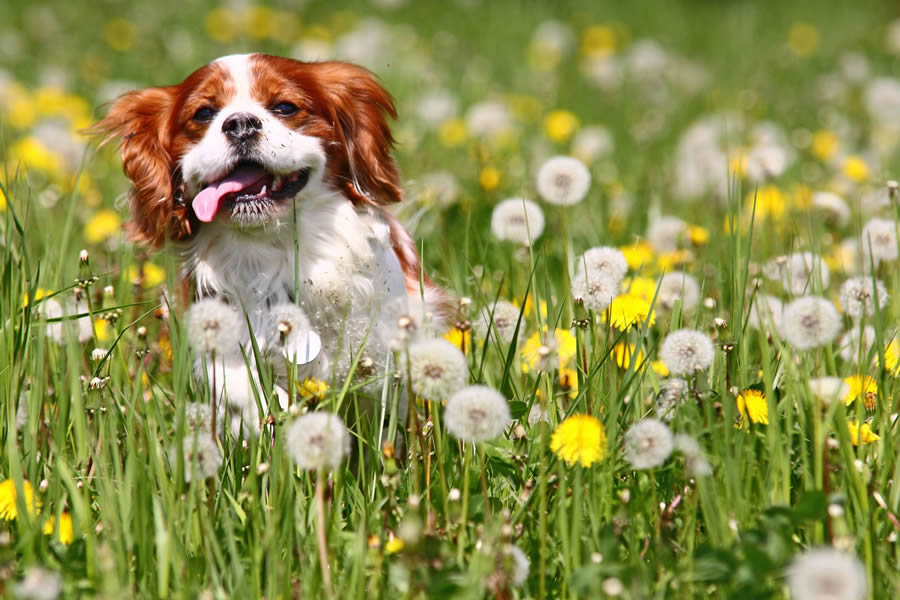 I would like to personally welcome you to the Elizabeth A Brown CPA PC website! Located in Asheville, North Carolina, we specialize in all aspects of tax practice, including Tax Controversy, Bookkeeping, Business Services, Tax Representation, Tax Advisory Services, and Year-End Tax Planning.
Elizabeth A Brown CPA PC will help you resolve all your tax and bookkeeping issues by offering outstanding accounting and bookkeeping services. If you're seeking an Asheville accountant or just general Asheville accounting services, you've come to the right place.
We take pride in offering top-quality service, and we love sharing helpful information with our valued customers, so please check out our full website where you can learn more about our Services, About our firm, and how to Contact us. We'd love to hear from you, so please be sure to contact us so we can discuss your needs and how we can be of greatest service to you!
Check the Status of Your Return
We are ready to provide you with up-to-date refund information online, by phone, or during personal meeting.

Withholding Calculator
If you are an employee, you can apply for help to decide whether you need to give your employer a new form W-4.
Property Taxes
If you need help paying property tax, wish to apply for a property tax refund etc., our tax specialists are here for you.

Own a Business?
As a business owner, you must know all tax pitfalls, that's why our business planning department is working for you.