Elizabeth Brown – Certified Public Accountant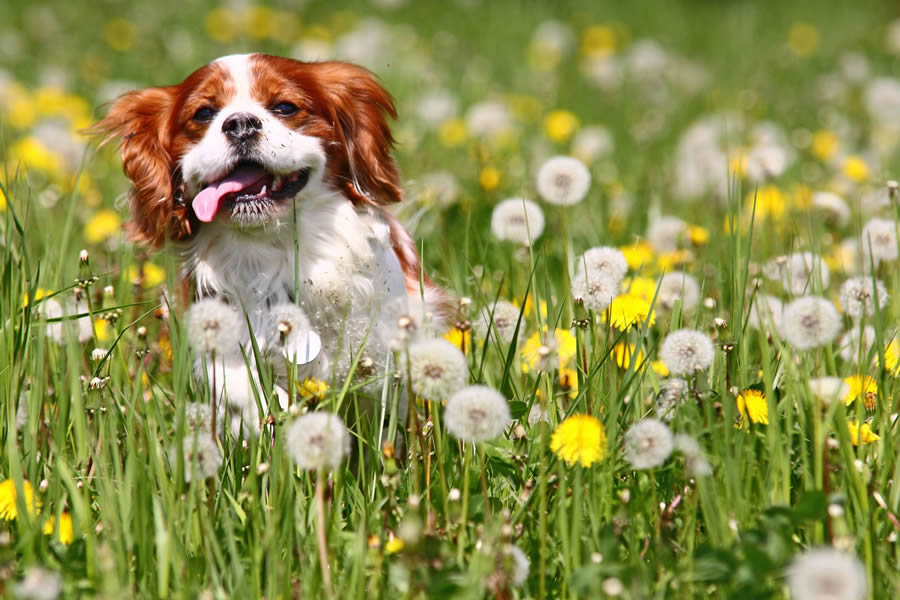 I would like to personally welcome you to the Elizabeth A Brown CPA PC website! We are a 100% virtual practice – in all aspects of tax practice – including tax returns of all sorts, bookkeeping, tax representation and tax controversy, Tax advisory services and year-end review for planning.
Elizabeth A Brown CPA PC will help you resolve your tax an bookkeeping issues by offering accounting and bookkeeping services.
We have a portal where you can upload and download documents in a secure setting that also has a secure messaging functionality. For personal returns, an annual tax organizer is available to be uploaded to that portal. Once the portal is set up, and messages or documents added send you an email to let you know that availability.
We take pride in offering highly accessible quality service and are easily reachable by phone or email. We can provide tax services for any state in the union, and for Puerto Rico and the Virgin Islands as well.
Check out our website for a full list of our services and information about our firm.
Check the Status of Your Return
We are ready to provide you with up-to-date refund information online, by phone, or during personal meeting.

Withholding Calculator
If you are an employee, you can apply for help to decide whether you need to give your employer a new form W-4.
Property Taxes
If you need help paying property tax, wish to apply for a property tax refund etc., our tax specialists are here for you.

Own a Business?
As a business owner, you must know all tax pitfalls, that's why our business planning department is working for you.